Lehigh Valley Property Management
Let us manage your Lehigh Valley Rental Property
Having a successful Lehigh Valley rental property requires a lot of time, effort, experience and knowledge. Let us save you that time, effort and frustration that comes with gaining that experience.
As a full service Lehigh Valley property management company, our team is responsible for taking care of all aspects of managing your rental(s).
How much rent can you get for your investment?
Our market analysis helps landlords and us make data-informed decisions about their rental property, including rate estimates and other information so they can invest and manage their investment property more wisely.
Get Optimized Rental Value for Your Property
Gain Crucial Insight into Current Market Conditions
Determine Your Cashflow from Monthly Rental Value
Get started with your FREE PROPERTY CONSULTATION by completing the form .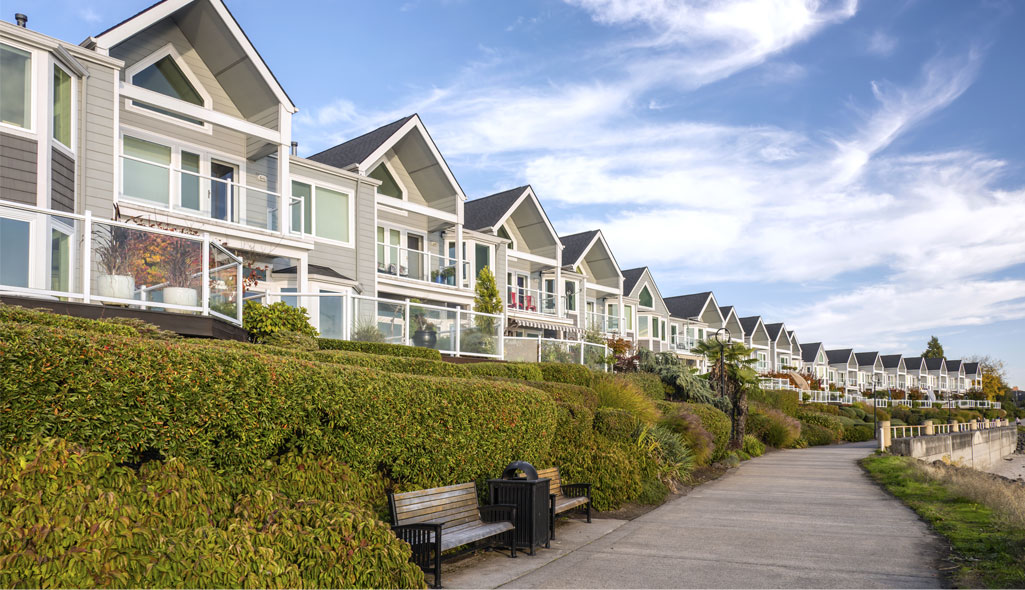 Discover Lehigh Valley
Lehigh Valley is a metropolitan region officially consisting of Carbon, Lehigh, and Northampton counties in eastern Pennsylvania and Warren County in northwestern New Jersey. With a population of 861,889 residents as of the 2020 U.S. Census, the Lehigh Valley is Pennsylvania's third most populous metropolitan area and the 69th largest metropolitan area in the nation. The Valley's population has grown 4.95% since the 821,173 residents in the 2010 U.S. Census. The region is surpassed in total population in Pennsylvania only by the Philadelphia and Pittsburgh metropolitan areas.
Lehigh County, the Valley's largest county in terms of overall population, is among the fastest-growing counties in the state. As of 2010–2012, Lehigh County ranks in the 79th percentile for population growth nationally and is in the top 1% of all U.S. counties nationally for inward migration from international locations, according to a Select USA, a program of the U.S. Commerce Department. The Lehigh Valley leads the state of Pennsylvania in terms of population growth in the 18-to-34 year old demographic according to 2020 Census data. Source: Wikipedia